38 total views
Naming ceremony are always special for everyone and always celebrated with full joy and happiness. Parents generally send invitations to their near ones for inviting them to the naming ceremony. Generally people chooses different gifts and present to the newly born kids. So, it becomes really important for the people to offer return gifts for naming ceremony to their near ones and loved ones.
When it comes to selecting return gifts for a naming ceremony, it's always a good idea to choose something thoughtful and memorable. Here are some suggestions for return gifts for naming ceremony that you can consider:
Personalized Namesakes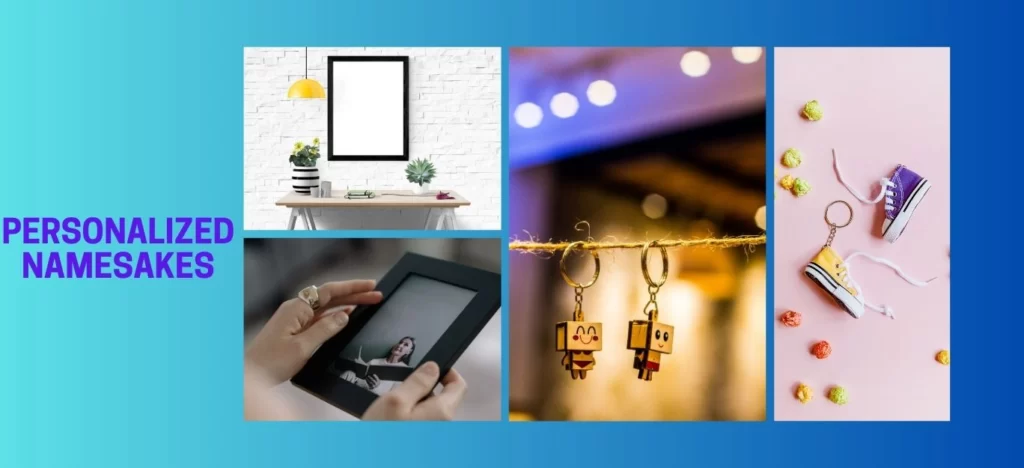 Engraved or customized items like keychains, photo frames, or baby name plaques make for beautiful and cherished keepsakes.
Plant Saplings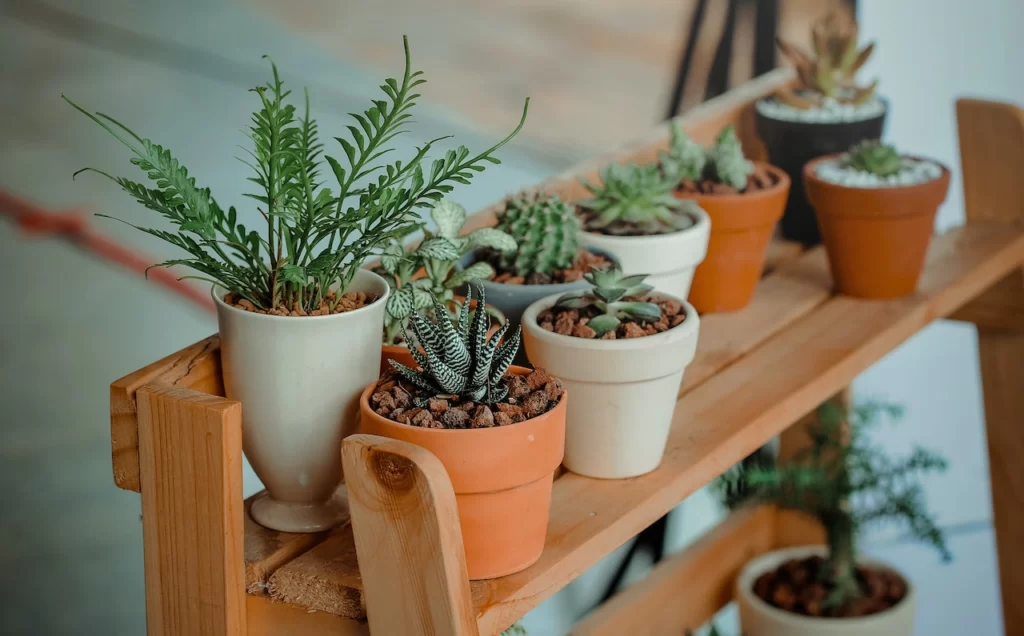 Symbolize growth and life by gifting small potted plants or saplings. You can attach a note with the baby's name and a message about growth and nurturing.
Customized Cookies or Chocolates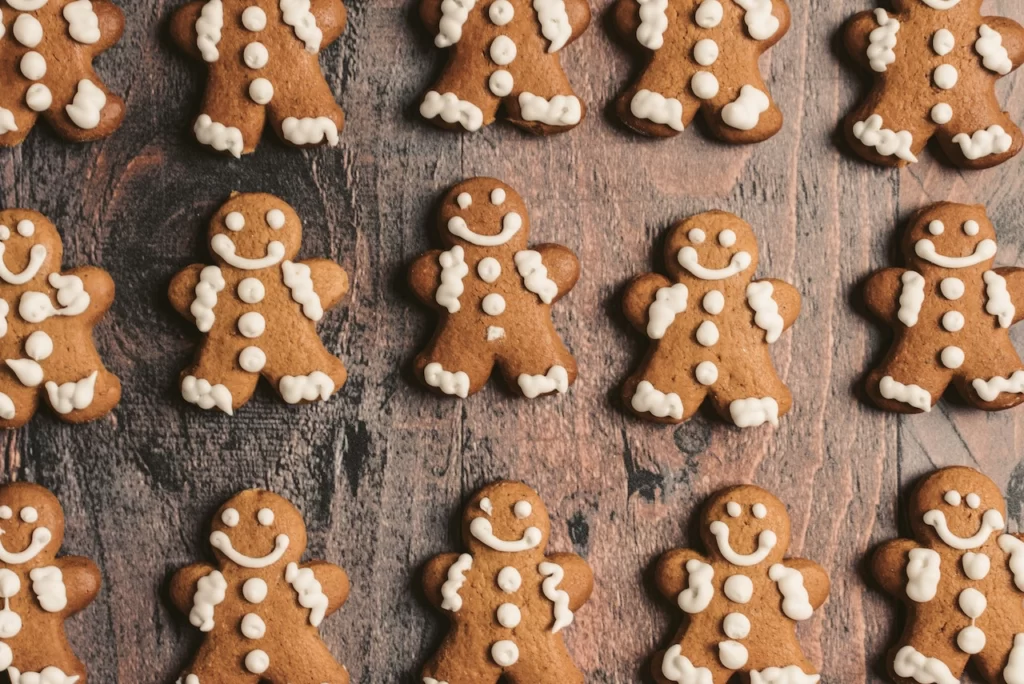 Have cookies or chocolates made with the baby's name or initials. Package them nicely in decorative boxes or pouches.
Miniature Baby-themed Gift Sets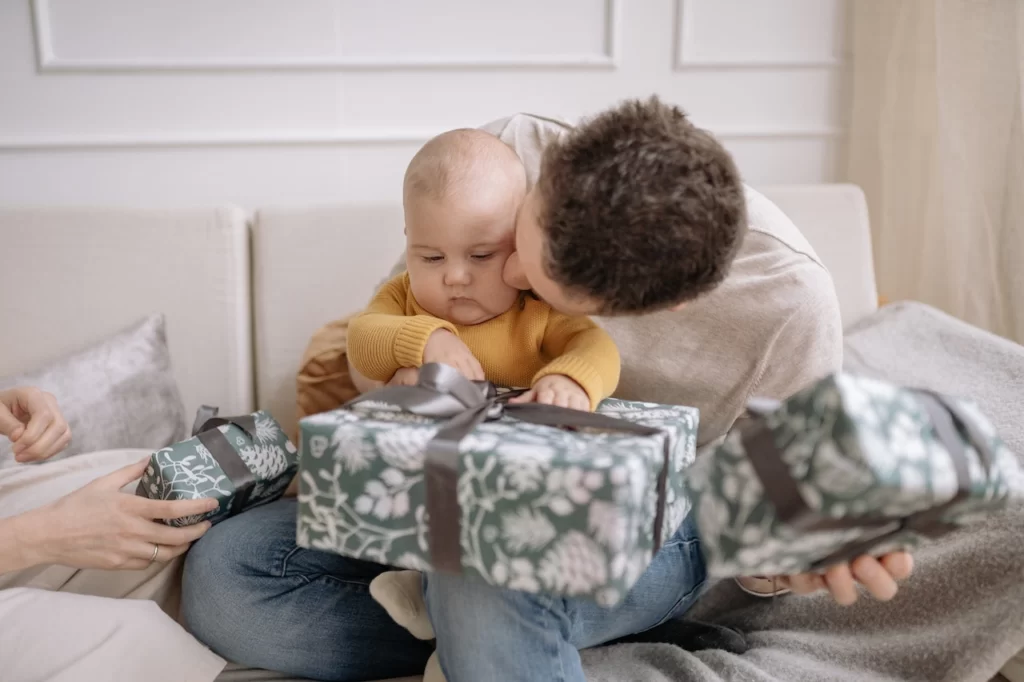 Create small gift sets containing baby essentials like mini bottles, pacifiers, socks, and bibs. Arrange them in an attractive basket or box.

Storybooks
Choose age-appropriate storybooks or nursery rhyme collections to encourage early reading habits and provide entertainment for the child.
Personalized Stationery
Customized notebooks, pencils, or drawing sets with the baby's name printed on them can be a practical and thoughtful gift.
Customized Thank You Notes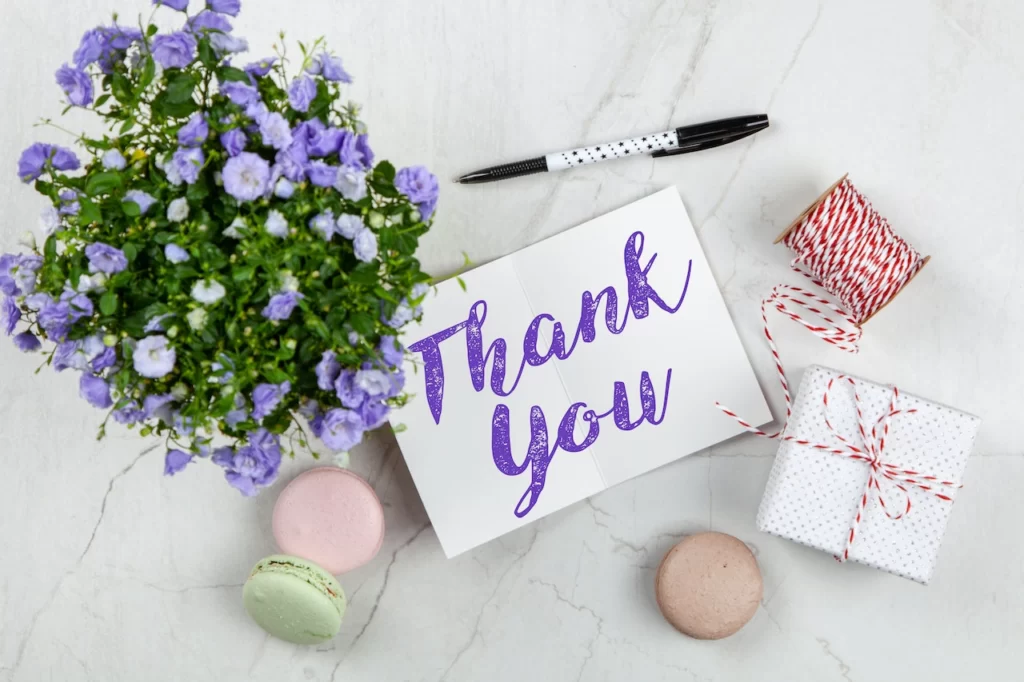 Prepare personalized thank you notes with the baby's photo or handprint, expressing gratitude for their presence at the naming ceremony.
Customized Fridge Magnets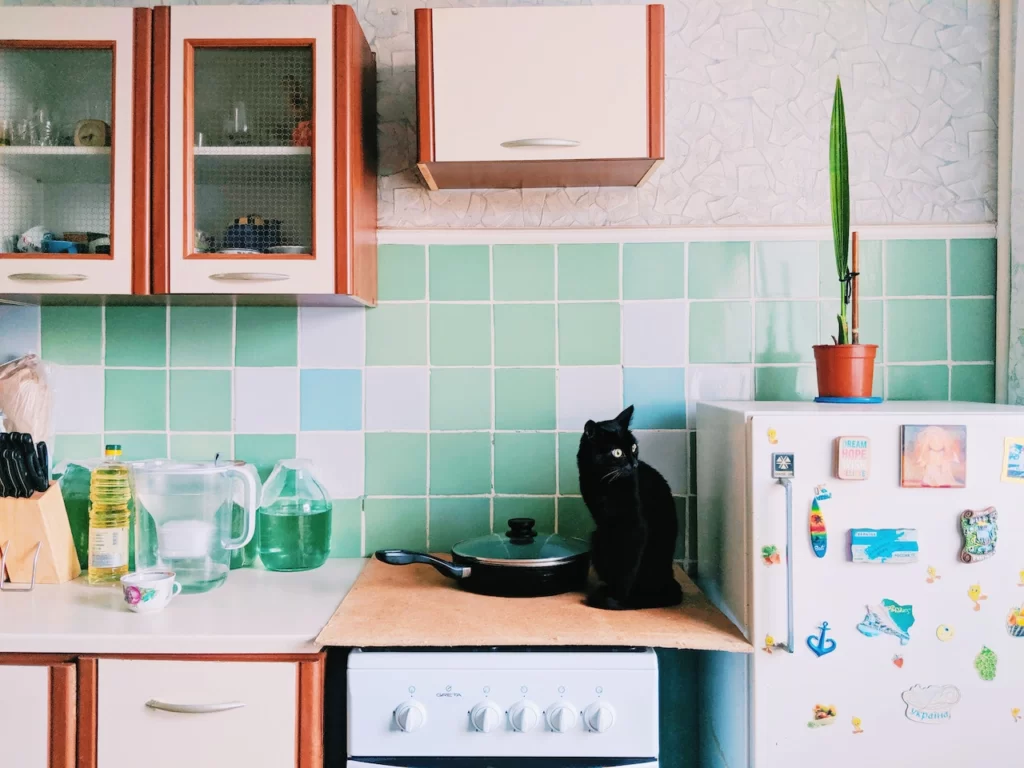 Create custom magnets with the baby's name or a meaningful quote. It's a practical gift that can be used in everyday life.
Conclusion
Remember to package the return gifts for naming ceremony nicely, perhaps with colorful wrapping paper, ribbons, or personalized labels. The presentation can add an extra touch of thoughtfulness to the gifts. I hope that through this blog, I am able to provide you all proper return gift ideas for naming ceremony.