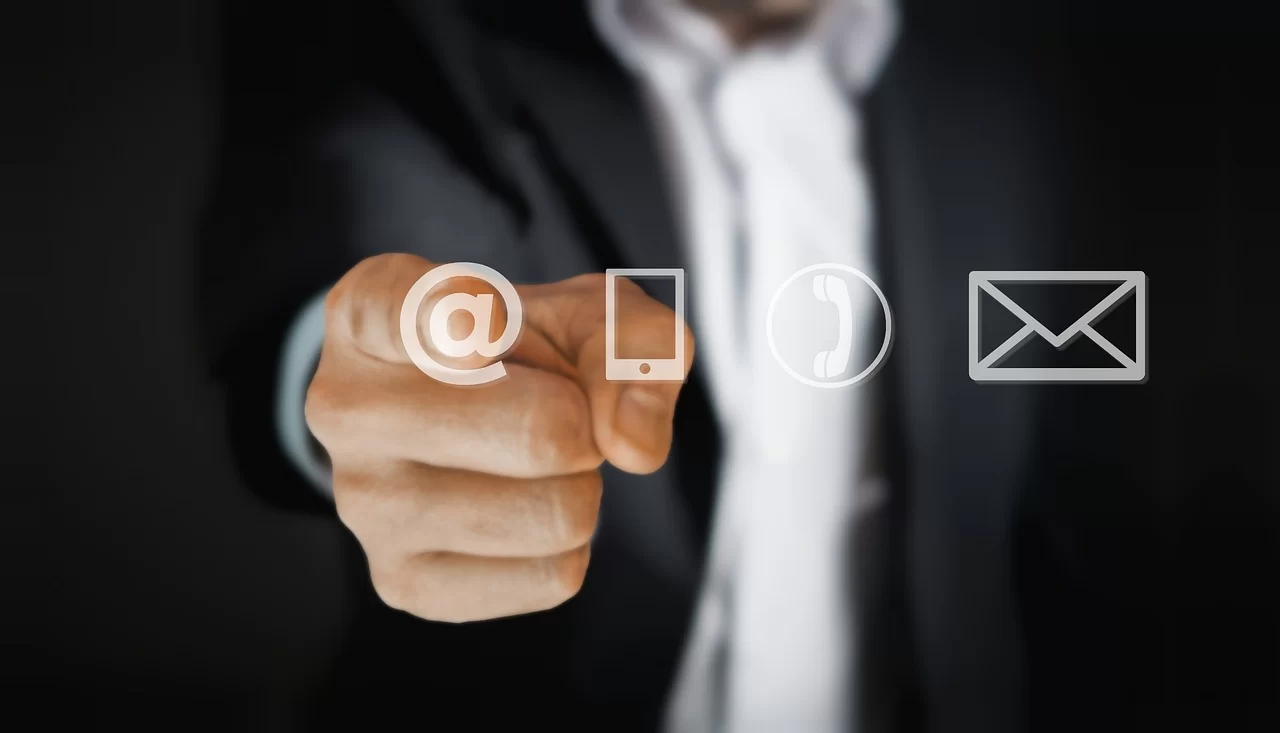 396 total views
Writing is a great medium to show your expertise and earn goodwill. Hence, you can contribute articles and blogs to expand reach and visibility. Also, contributing articles will in turn lead to an increase in credibility and brand recognition.
Guidelines for submitting content
Content should be original and no spamming or duplicate content will be allowed.
A maximum of two links are allowed. Out of which only one do-follow link is allowed.
Make sure your content is engaging, concise, and well-formatted.
Give credible sources backing your facts.
You could use the contact form or drop your blog/article at theblogbustle@gmail.com.